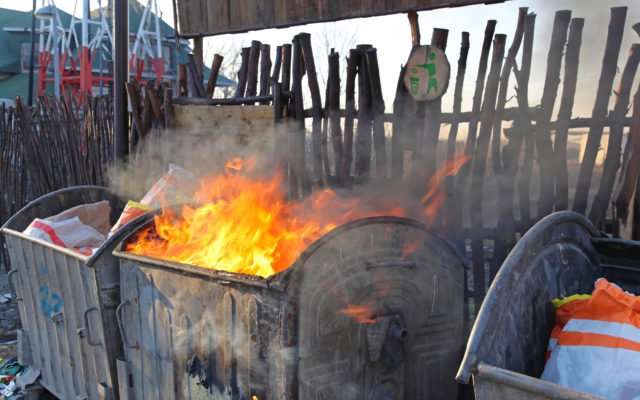 Bitcoin Cash 'Satoshi's Vision' (BSV), the new hard fork of Bitcoin Cash (BCH), is a "pure dumpster fire," Ethereum co-founder Vitalik Buterin has said.
---
Cool Vs. Dumpster Hot Air
In a Twitter discussion with cryptocurrency commentator and entrepreneur Tuur Demeester December 25, Buterin debated the pros and cons of two algorithms used by many cryptocurrencies: Proof-of-Work (PoW) and Proof-of-Stake (PoS).
As part of its long-term upgrade schedule, Ethereum plans to transfer from PoW to PoS, with Buterin saying he "doesn't believe" in the former.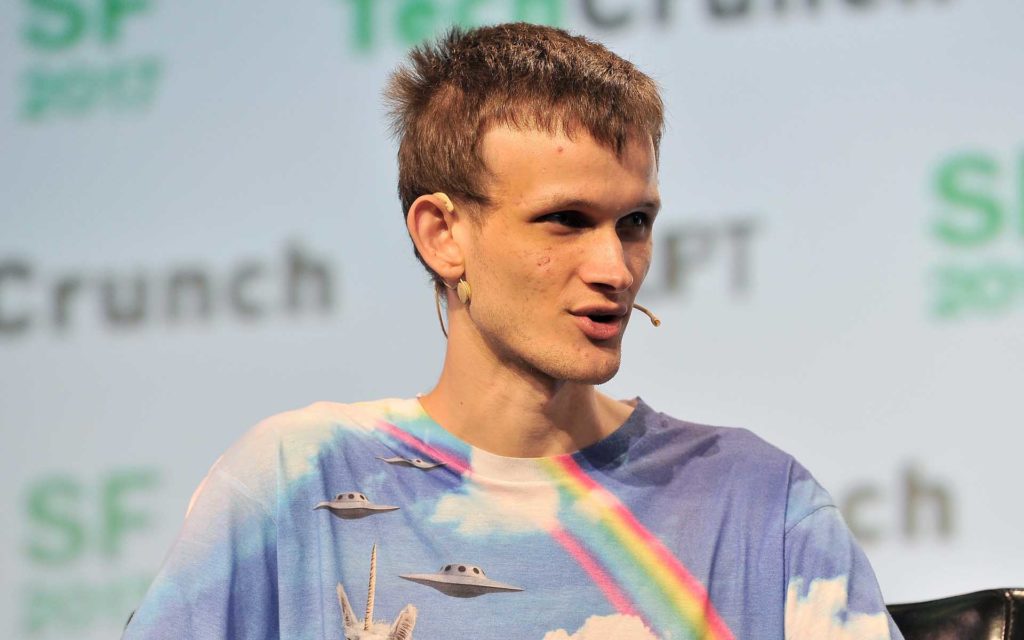 BSV, which plans to use giant block sizes to solve scaling difficulties 'on chain,' has faced technical and publicity hurdles since it came into being on November 15.
The altcoin unwittingly became collateral damage from the debate after an advocate requested Buterin's opinion on it.
The user had claimed the scaling plans from Bitcoin (BTC) developers – specifically 'off-chain' scaling via the Lightning Network, was a "joke."
Buterin slickly disagreed.
"I have my disagreements with the bitcoin roadmap, PoW, etc but they're trying to do something that's genuinely cool tech," he responded.
"BSV is a pure dumpster fire."
Traders Stay Warm This Christmas
In a curious move, the BSV proponent did not criticize Buterin for his negative perspective, something which has become commonplace among the coin's better-known activists.
Craig Wright, the self-proclaimed 'Satoshi Nakamoto,' has continued to earn a notorious reputation for his lack of tolerance of BSV 00 naysayers.
As Bitcoinist reported, an apparent spat with BCH advocate Roger Ver prior to the hard fork saw Wright pen an email calling Ver his "enemy."
"Have a nice life. You will now discover me when pissed off," he wrote.
BCH, BSV and ETH have meanwhile all staged something of an unlikely recovery over the past week. BCH had led the rally, more than doubling in value to hit more than $200 before correcting nearer to $170. ETH managed $160 from a low of $73.
Do you agree with Vitalik Buterin's comments? Let us know in the comments below!
---
Images courtesy of Shutterstock, Bitcoinist archives
The post Vitalik Buterin: Bitcoin is 'Genuinely Cool Tech,' Bitcoin SV Is 'Pure Dumpster Fire' appeared first on Bitcoinist.com.