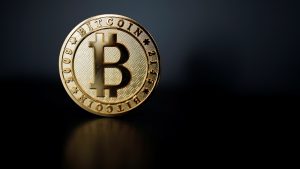 Bitcoin vs. Altcoin
Bitcoin is the most well-known digital currency with a growing fan base and users. However, there are also alternative to Bitcoin known as "Altcoins" which have their own individual characteristics and algorithm. These Altcoins encourage further decentralization and innovation and poses as potential challengers to Bitcoin.
Where to Buy Altcoins?
Same as Bitcoin, there are various exchanges to use to buy Altcoins. Here are the top three platforms you can use:
Poloniex – the premier exchange when it comes to trading cryptocurrencies. They also remove trading pairs that are no longer relevant to the users. However, its customer support garnered a few user complaints, and the verification takes longer than needed.
Bittrex – known for its focus in security. The exchange team also thoroughly checks source codes before adding new Altcoins on the system. Unfortunately, Bittrex is mostly used as "backup" due to their high trading fees and low volume.
BTC-E – one of the oldest Bitcoin exchanges, as evidenced in their odd website layout. The upside is that it can support three main languages: English, Russian, and Chinese. This can help to attract a more international clientele all over the globe.
There are many more exchanges to use to buy Altcoins over the Internet. You just need to do research and study each platform's advantages and disadvantages. Depending on whether you are a casual user or a serious investor, each exchange may have something to offer you. Read reviews, join chat threads, or even communicate with the exchange's administration, and through these, you'll find the place that'll best suit your needs.