The Stuttgart stock exchange (Boerse Stuttgart) announced it will launch a crypto trading venue in the first half of 2019 through a partnership with solarisBank. 
---
'Taking Trading in Cryptocurrencies to the Next Level'
In an announcement today, solarisBank revealed a key partnership that will bring a new product to the crypto market in 2019. Teaming up with the Boerse Stuttgart Group, Germany's leading floor-based exchange for retail investors and second largest stock exchange, they will launch its crypto trading venue in the first half of 2019.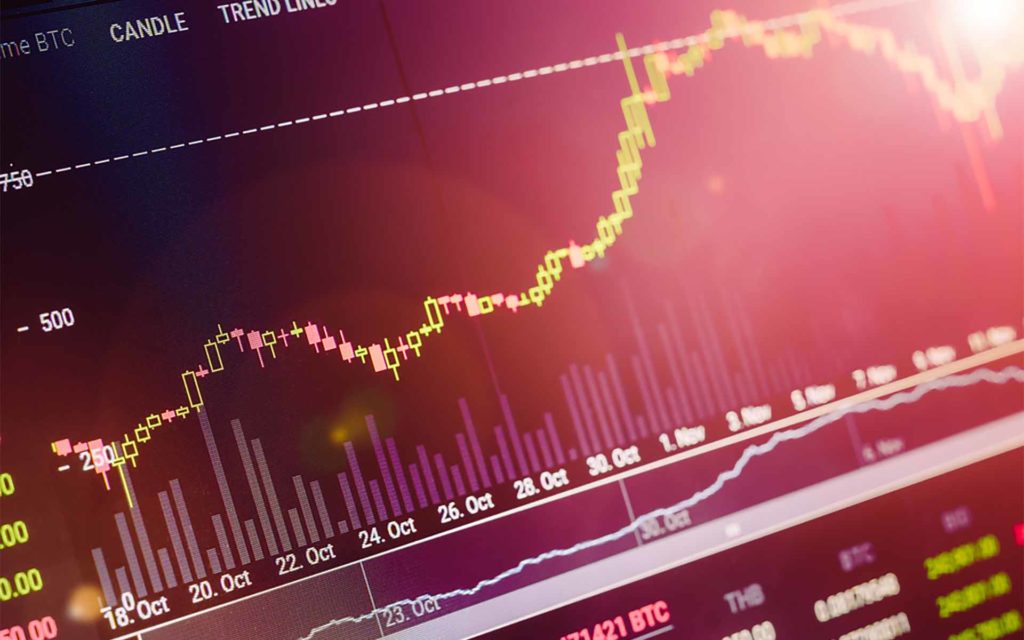 Currently, investors in Stuttgart can trade securitized derivatives, equities, bonds, ETFs, and other financial instruments. But thanks to the new partnership, Boerse Stuttgart will be able to deliver its end-to-end infrastructure for digital assets announced back in August 2018.
solarisBank has an open stance on cryptocurrencies and became one of the first German banks to offer accounts to blockchain businesses in July of this year. Now the Banking-as-a-Service technology platform (with its own banking license) will help Boerse Stuttgart Group provide both technology and banking services.
CEO of Boerse Stuttgart GmbH Alexander Höptner enthused:
With its combination of technology and banking expertise, solarisBank is a great partner for us to offer central services along the value chain for digital assets. solarisBank's Blockchain Factory supports us in taking trading in cryptocurrencies and tokens to the next level and in setting new standards in transparency and reliability.
Boerse Stuttgart Envisions 'A Hybrid Future'
In what sends shivers down the spines of most traditional financial professionals, both groups share a vision for a hybrid financial future in which both fiat and cryptocurrencies co-exist. The partnership will allow for a reliable trading venue to come to market so that Boerse Stuttgart's customers can gain access to digital assets in a regulated way.
Roland Folz, CEO of solarisBank commented:
We are very pleased that Boerse Stuttgart Group chose our Blockchain Factory around Peter Grosskopf and Michael Offermann as its trusted partner.
The platform will open trading with established cryptocurrencies Bitcoin and Ethereum. However, once the Group's "ICO platform" has gone live, investors will also be able to access the tokens issued there and they will also be available on secondary markets.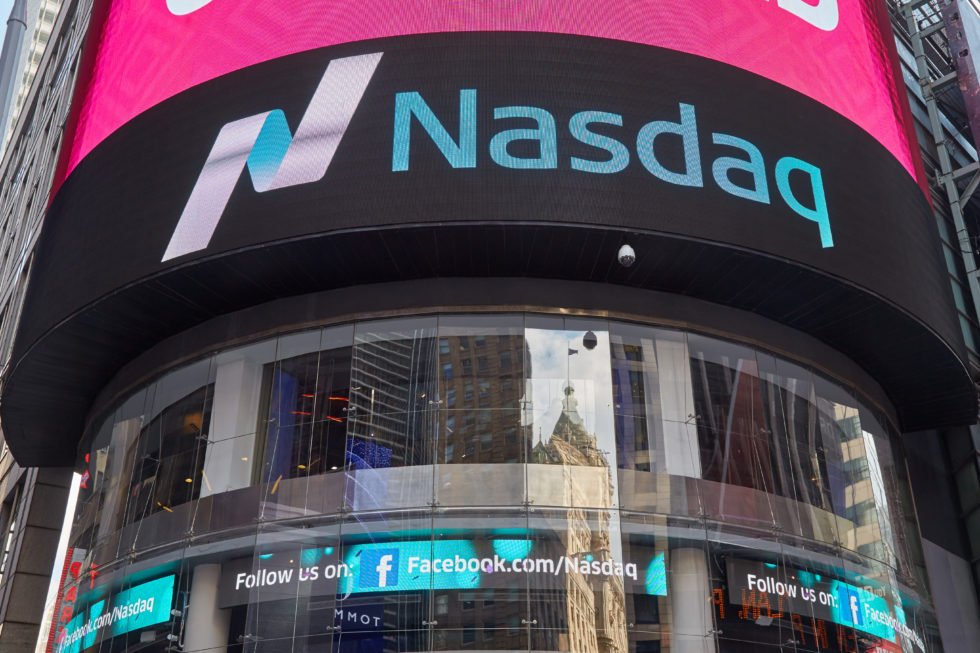 Crypto may be experiencing a cold winter right now but there are still plenty of rays of hope for the year ahead. Not only US heavyweights Bakkt and Nasdaq are coming onto the scene, but Germany is also steaming ahead with crypto adoption.
The Boerse Stuttgart crypto trading venue will be for both retail and institutional investors who want to place orders similar to traditional securities trading. The platform also aims to bring much-needed transparency to the space with open order books that provide information on the current market situation and existing orders at all times.
The company is also seeking regulation as a Multilateral Trading Facility (MTF).
Will this help open cryptocurrencies to institutional investors? Share your thoughts below! 
---
Images courtesy of Shutterstock
The post Stuttgart Stock Exchange to Launch Crypto Trading Platform in 2019 appeared first on Bitcoinist.com.