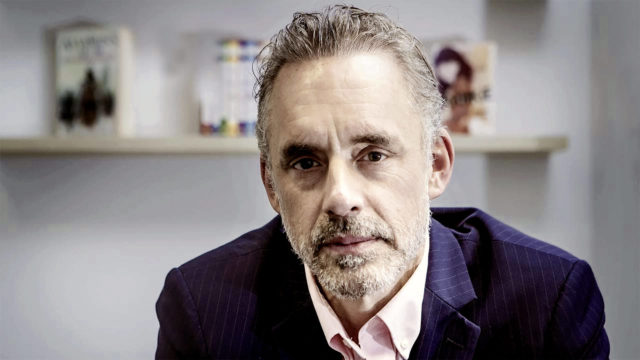 Canadian psychologist Jordan Peterson has made $800 in five days after choosing to begin accepting Bitcoin (BTC) donations for his work.
---
Jordan Peterson Gets 63 BTC Donations So Far
An analysis of Peterson's public Bitcoin address reveals an accrued balance of 0.213 BTC since it became active December 22.
Peterson, the author of the best-seller 12 Rules For Life and who regularly undertakes worldwide tours giving presentations on psychology, existentialism, and other topics, is currently setting up an alternative crowdfunding website to compete with market leader Patreon.
I've been working on a system for months to allow authors and other people who engage publicly on intellectual issues to interact more effectively with their readers, viewers, and listeners. It occurred to me this week that could serve this function. We are going to try to set this system up on a subscriber model that is analogous to Patreon. It will have a bunch of additional features. I don't want to over-promise because the system is new. But we're going to try to get that rolled out as fast as we can. We have a number of people who are interested in moving their subscription over.

– Jordan B. Peterson
The move, which could ingrain Bitcoin donations further in the minds of Peterson's 1.7 million YouTube subscribers, comes amid a wider backlash against Patreon from conservative circles.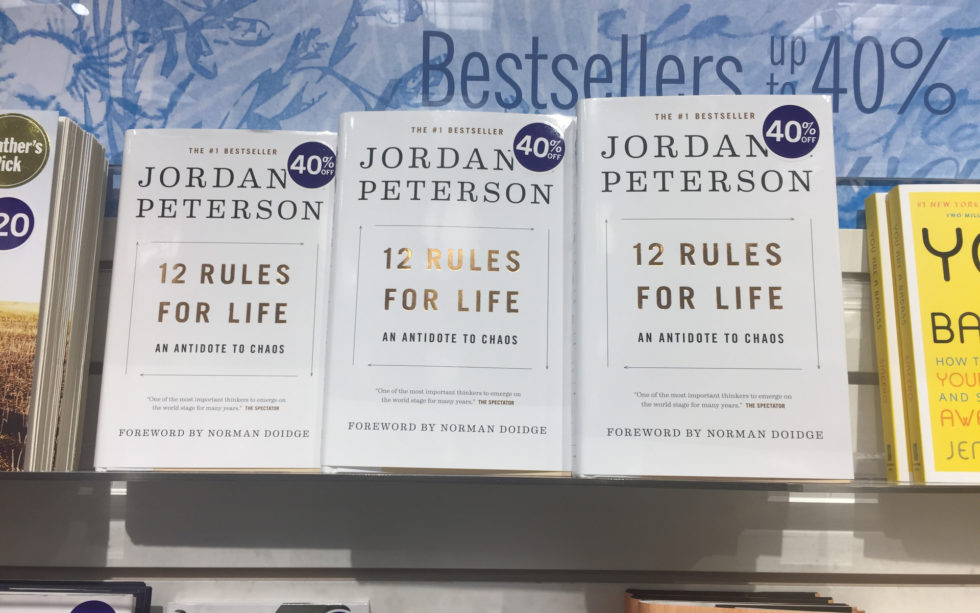 Patreon Faces Backlash
As Bitcoinist reported, the website has instigated a series of bans involving users who allegedly violate its terms with their content, these often coming under dubious circumstances.
In August, Patreon blocked well-known US author Robert Spencer, unleashing one of many social media spats which sparked a PR disaster.
Peterson, who is joined in his endeavor by Rubin Report creator Dave Rubin, opted to create competition after a ban of a user who posted a video on a different website not connected with Patreon at all.
Author Sam Harris, formerly one of Patreon's highest grossing users, also publicly announced his withdrawal over the incident this month.
"While the company insists that each was in violation of its terms of service, these recent expulsions seem more readily explained by political bias," he wrote in a final statement to subscribers.
Although I don't share the politics of the banned members, I consider it no longer tenable to expose any part of my podcast funding to the whims of Patreon's 'Trust and Safety' committee.
Unsurprisingly, Harris immediately faced prompts to turn to Bitcoin on social media as an alternative fundraising option.
At press time Thursday, Peterson had received 63 Bitcoin donations to his public address.
Can a Bitcoin-accepting competitor rival Patreon? Share below!
---
Images courtesy of Shutterstock
The post Jordan Peterson Now Accepts Bitcoin and Working on a Patreon Competitor appeared first on Bitcoinist.com.