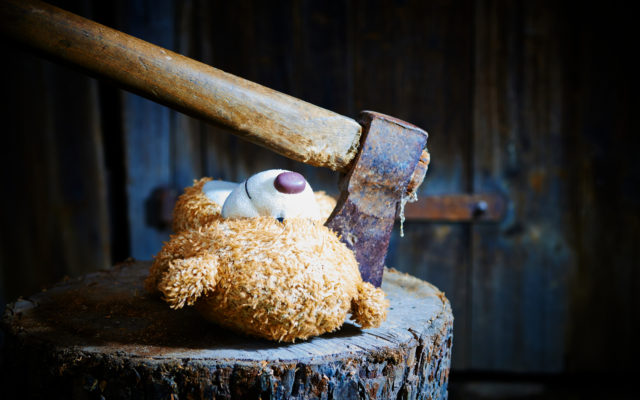 Bitcoin price has made another big move a couple of hours ago as it pulls out of short term consolidation and tapped a two month high. The move came after another mass liquidation of shorts on BitMEX to the tune of almost $40 million. 
Bitcoin Price Closes on $8,600
After a three day period of consolidation around the $8,100 bitcoin started to move again. Within a couple of hours, BTC had broken through resistance at $8,400 and carried on higher to tap a two month high just below $8,600 according to Tradingview.com.
Bitcoin has now hit its highest price for the year and has recorded a gain of 20% since New Year's Day. Technical signals are now turning bullish, one of them is the daily Ichimoku Cloud as noted by crypto traders.
The daily Ichimoku Cloud (traditional settings) is now fully bullish.

$BTC #Bitcoin pic.twitter.com/ewaBeIexeW
— Financial Survivalism (@Sawcruhteez) January 14, 2020
The resistance currently lies around $8,600 where bitcoin appears to have halted for now. The next level of longer-term resistance is above $9k which is where things could be heading next.
On the low side, support is back at $8,100, $7,700 and major levels around $7,200 where it spent most of December.
BitMEX Bears Battered
A total of $38 million in shorts have been liquidated on BitMEX over the past six hours resulting in the price pump according to Datamish charts.
The move was enough to trigger a wave of buy signals pushing the asset up to an eight-week peak. Trader 'Crypto Hamster' was there to observe the first wave of liquidations and predicted a pullback.
"The growth will unlikely be sustainable. A pull-back is likely to happen soon (maybe, like "now"). Check the shorts <50% on both Bitmex and Binance and the Funding Rate above the zero level."