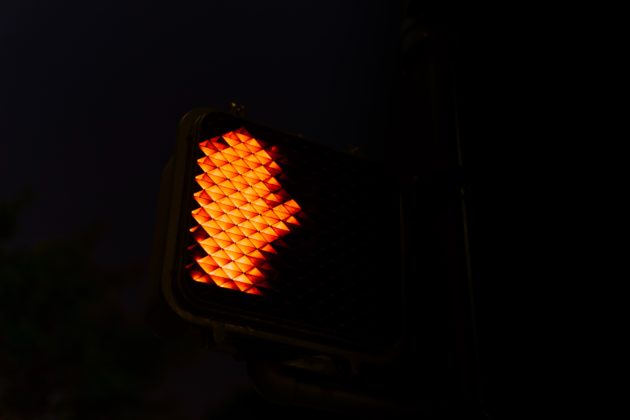 A sudden spike in the number of Bitcoin traders caused outage on Coinbase, a top U.S. crypto exchange.
The exchange briefly limited users' access to their crypto holdings as the bitcoin price fell from $9,500 to near $8,000.
The latest inactivity followed a string of similar outages, showing a rising crypto demand but exchanges' inability to handle them.
It is 2020. The price of bitcoin has climbed by almost 8,000 percent. Over 5.8 million users now trade the cryptocurrency and its rival assets. But the firms that facilitate the flow of capital in and out of crypto markets still cannot handle high volumes.
Coinbase Goes Down
Coinbase, a major U.S. cryptocurrency exchange, went out-of-service for the second time in less than a month. The outage occured as the price of bitcoin fell from $9,500 to $8,100, drawing criticism from users and the crypto community for its intermittent server issues during the times of significant price movements.
"I've been a Coinbase user for many years but I've noticed every time there is a huge change in price, trading "crashes" or becomes unavailable until the prices even out more," wrote a trader on Reddit. "I wouldn't be surprised if they get sued for it."
Coinbase crypto exchange goes offline at the heights of a market sell-off
Late in April, Coinbase started denying services to users just as the bitcoin price climbed more than 15 percent to close above $9,000. As market correspondent Zack Voell pointed, both the outages occurred even when trading volume was "considerably lower than in the last 2-3 years."
"I'm genuinely confused why servers for exchanges like BitMEX and Coinbase still can't handle bitcoin's volatility after operating for 6 years," commented Mr. Voell.
Crypto commentator Rachel Seiger warned via Twitter that users should withdraw their cryptocurrencies out of their Coinbase wallets. She feared that the exchange would repeatedly go down during periods of price volatilities.
"Please I urge you to move to non-custodial wallets," Ms Seiger said. "This is not the first time Coinbase has gone down & it surely will not be the last."
The Silver Lining: Rising Bitcoin Demand
Many noted that outages in Coinbase could have occurred due to market makers (MM), which are individual market participants or member firms that keep exchanges liquid. That partially explains why Coinbase regularly went down during the periods of higher market volatility.
"One thing to note is that MMs might be sending more orders than before, soaking up capacity," noted Sam Bankman-Fried, chief executive at FTX crypto trading platform.
The silver lining remains that exchanges received a higher amount of orders during extreme price rallies and pullbacks, signifying involvement of a higher number of traders. Meanwhile, the exchanges' inability to prioritize retail investors served as a blow to the crypto trading sector's potential growth rate.
Photo by bady qb on Unsplash